Heute zeige ich euch fantastische Interioraufnahmen der Fotografin Sanna Lindberg. Ihre Begeisterung für die Fotografie begann bereits im Alter von 15, als sie mit ihrer Familie in Indien lebte. Später zog sie nach Paris, studierte zunächst Film und arbeitete später als Assistentin eines Fotografen. Sieben Jahre später reiste sie durch Argentinien, Australien, Südafrika und Tokyo, bis sie sich schließlich in Stockholm niederließ.
---
Today I will show you these fantastic interior shots of photographer Sanna Lindberg. She picked up an interest in photography at the age of 15, when she lived with her family in India. Later she went to Paris where she first studied film and then began working as a photographers assistant. After seven years in France, a few longer trips to Argentina, Australia, South Africa and Tokyo, she is now based in Stockholm.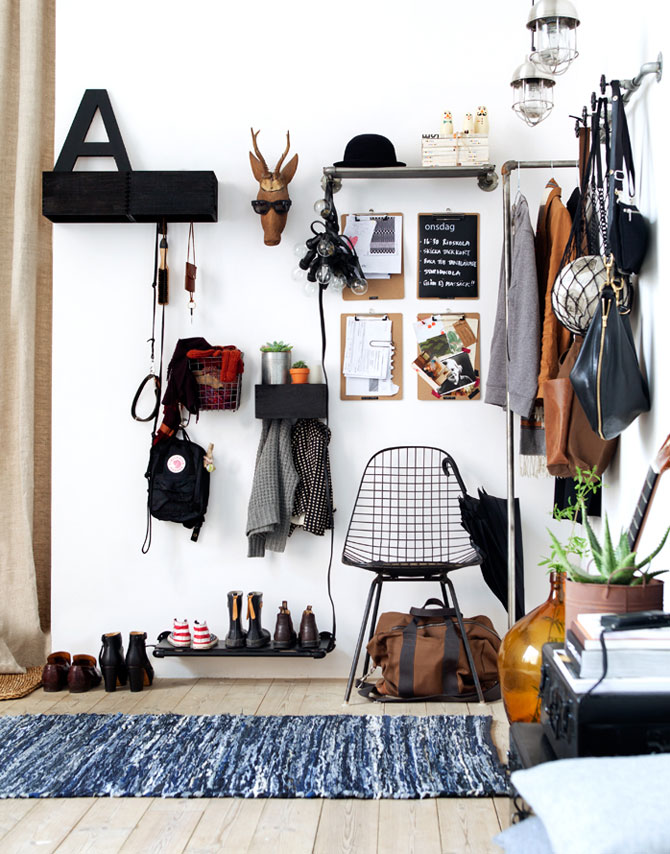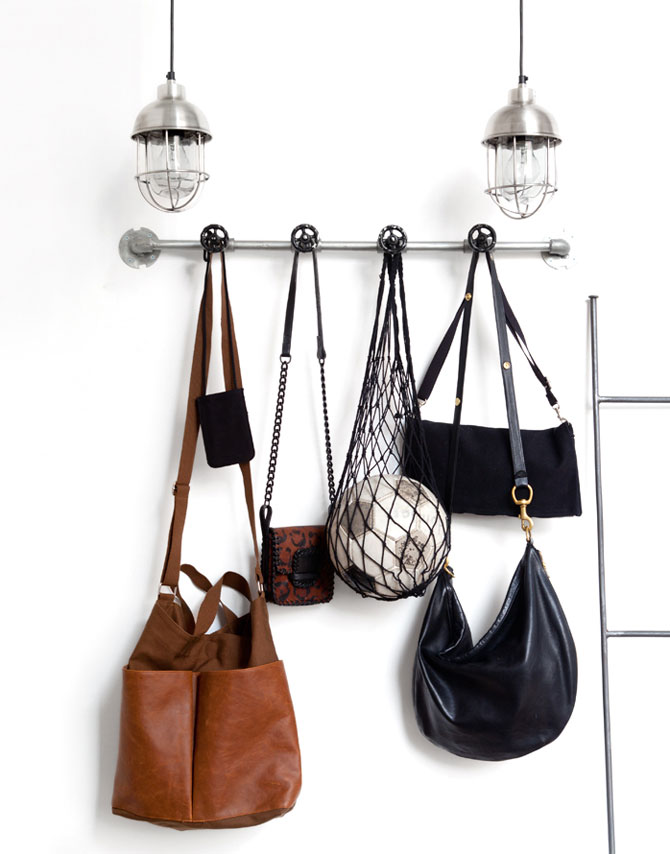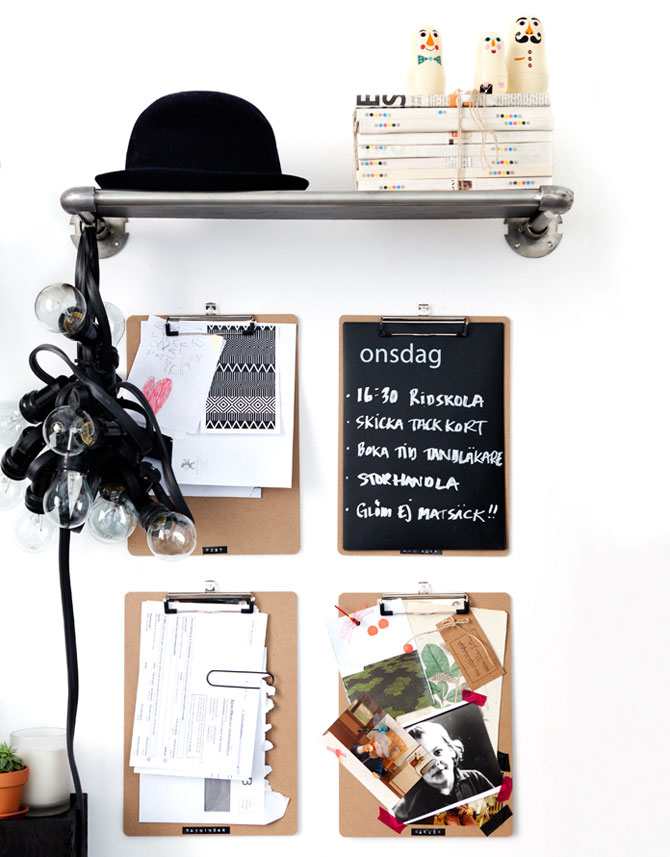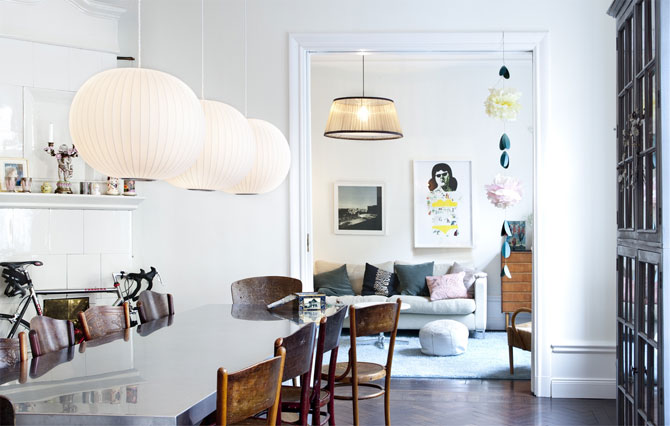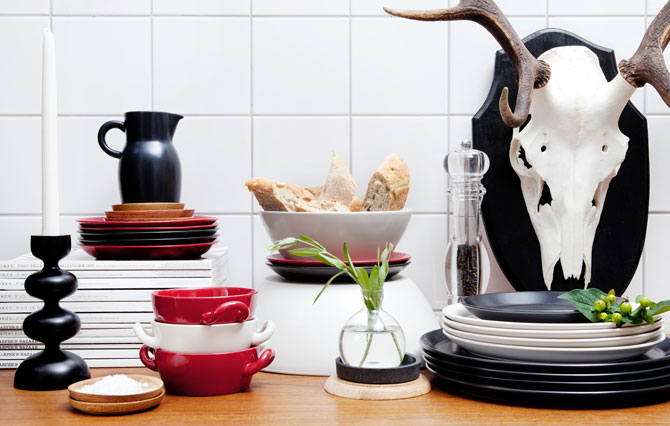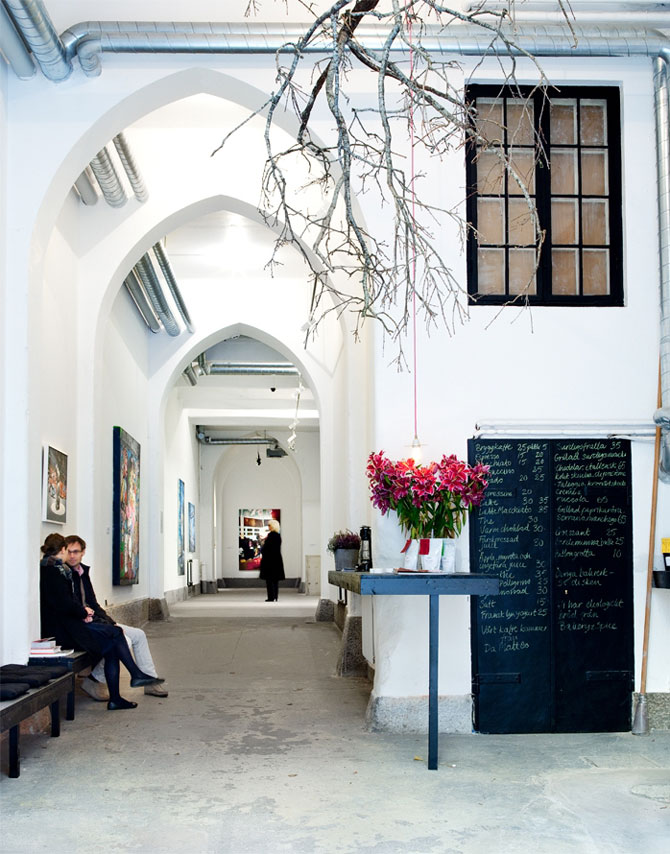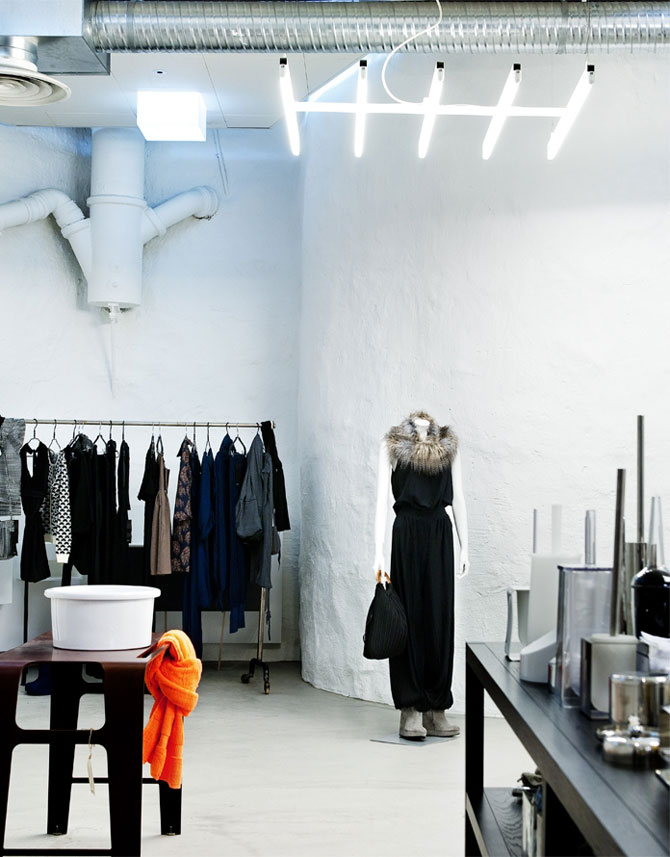 All images copyright protected by Sanna Lindberg for Agent Molly & Co.